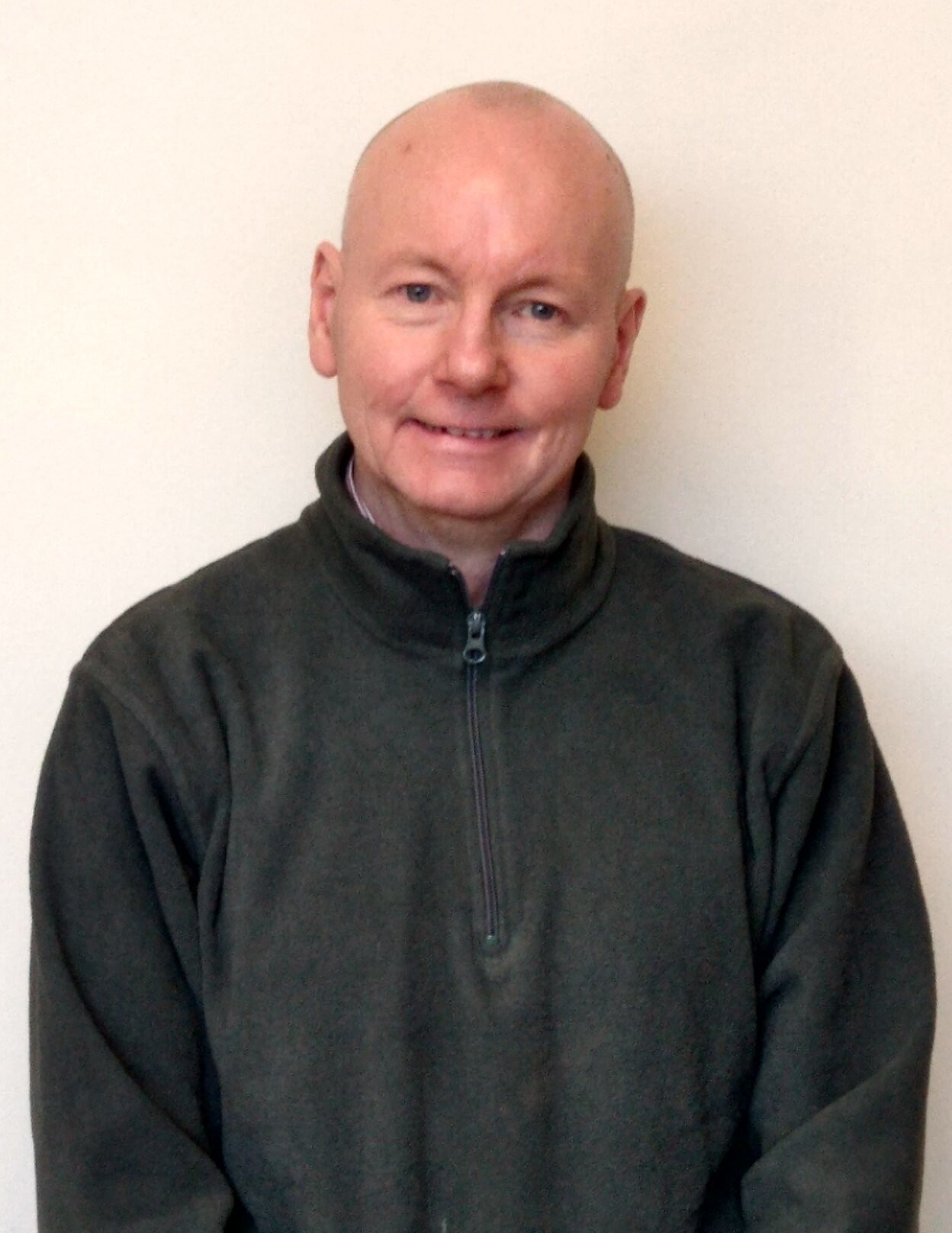 I am a Senior Accredited Registered  member of the British Association for Counselling and Psychotherapy  and a  member of Atsaac (Association for the Treatment of Sexual Addiction and Compulsivity).
Based in Redditch I see clients from all surrounding local areas and beyond including Bromsgrove, Birmingham, Droitwich, Worcester, Kidderminster, Warwickshire as well as surrounding counties such as Gloucestershire.
My qualifications include:
Diploma in Psychodynamic Counselling
Relate Couple Counselling Certificate
Certificate in Supervision
Certificate in Supervision Skills
Certificate in Supporting People after Traumatic incidents
Professional Certificate in Sex Addiction – this means I have had professional training in working with Sex Addiction.
I have also trained in Skills using Cognitive Behavioural therapy, Solution focused therapy and Humanistic therapy
On going Professional Development – This includes regular attendance at Training Courses and Conferences concerning , Counselling/Psychotherapy, Psychology,   and Clinical Supervision .
I offer  Counselling and Psychotherapy to  individuals  and Couples on a  Privately arranged basis  or  if requested  on behalf of a Sponsoring Organisation
My Interest in counselling and psychotherapy developed as an undergraduate when I studied Psychology and Social Sciences. Prior to this I had involvement in Youth and Community work in Northern Ireland and the U.S.A. I have over 20 years experience as a therapist in a range of settings. These include a G.P. Practice where I established a Counselling service, and I have worked with Relate as a Couples Counsellor. I have offered  Staff  Counselling  for an Acute N.H.S. Trust, also  for employees at an N.H.S. Mental Health Service . My experience includes Counselling in  Further Education Colleges where I have developed Counselling  Services for students.  I have also   established a Counselling Scheme for a Carers Project.
I offer Counselling  to Local Government Employees, Staff  in  Schools and Academies,Human Resource Departments, and on behalf of Occupational Health Departments. My background includes working with the" Victim Support" organisation , assisting clients overcome the effects of crime. I was involved in the Management Committee and in training volunteer visitors , with  a Victim Support Scheme .   I have also offered Counselling Services to Police officers and Police Civilian staff. I have conducted Trauma support sessions with individuals and groups after traumatic incidents for organisations.
As a Couples Counsellor, I assist Couples and individuals with relationship and sexual difficulties. I am registered with a number of Employee Assistance Programmes (counselling schemes managed by agencies on behalf of employers ) I offer clinical supervision to experienced and trainee  Student  Therapists , along with consultative Psychological Support to Professionals in Stressful occupations ,  for example Public Emergency Services , N.H.S.  Staff , Social Services and those involved with the welfare of others .
I have published in the British Association for Sexual and Relationship Therapy Journal," Sexual and Relationship Therapy" Vol 17 No. 4 Nov 2002. Also the B.A.C.P. Counselling and Psychotherapy Journal now "Therapy Today" May 2002.